7th Annual Caregiver Luncheon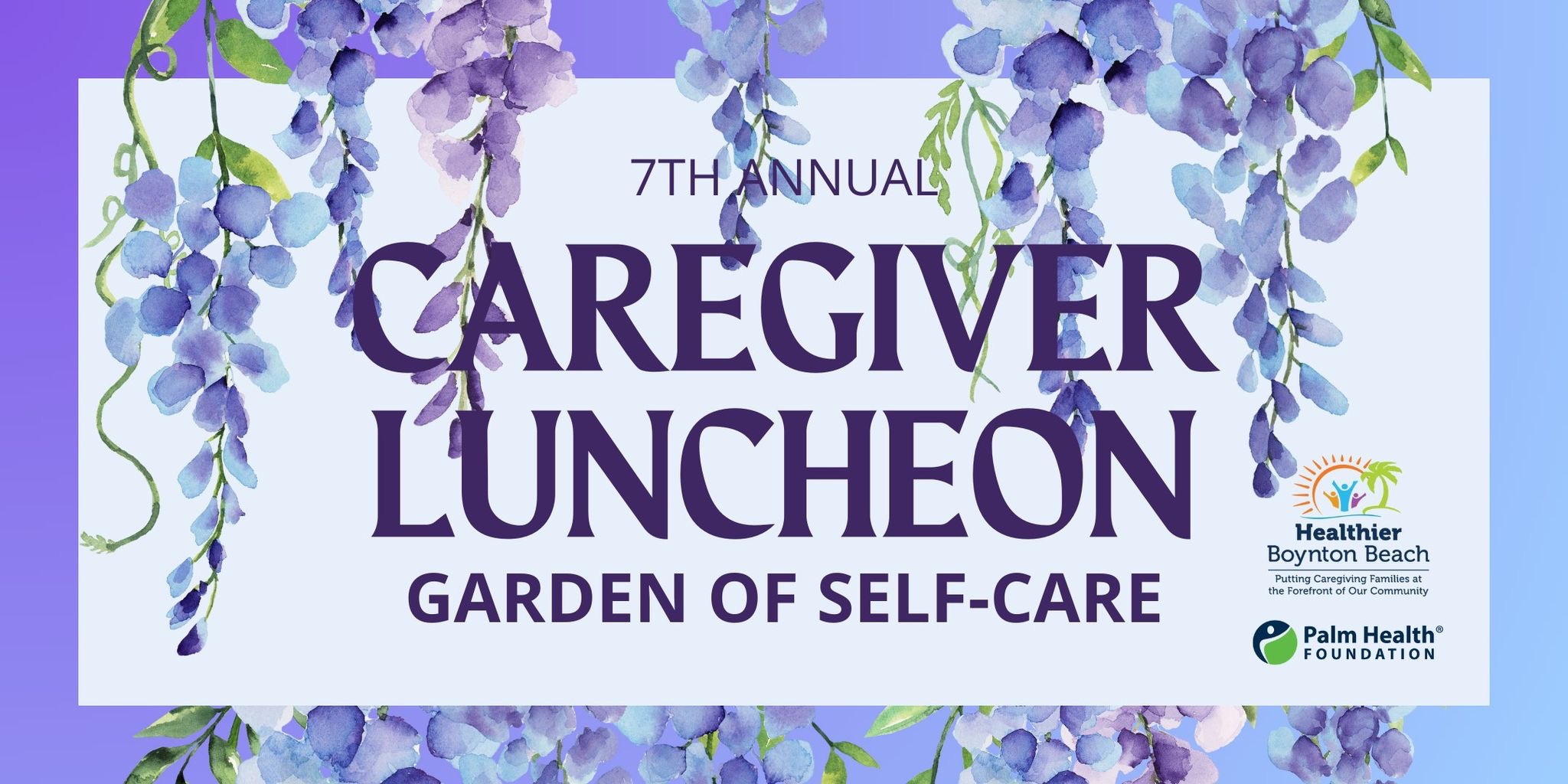 Join Healthier Boynton Beach in celebrating caregivers like you who often prioritize their loved ones over themselves. We know caregiving can be tough. That is why we want to encourage the importance of caregivers having self-care plans.
Look forward to dining, dancing, and your favorite entertainer, Rod-Z. Let's explore self-care together and celebrate you!
Venue:
1730 N. Federal Highway, Boynton Beach, FL